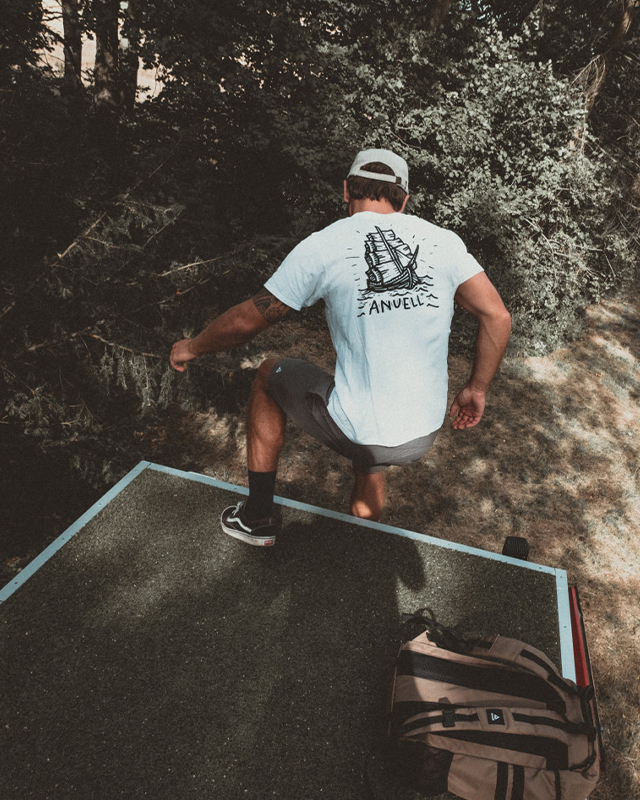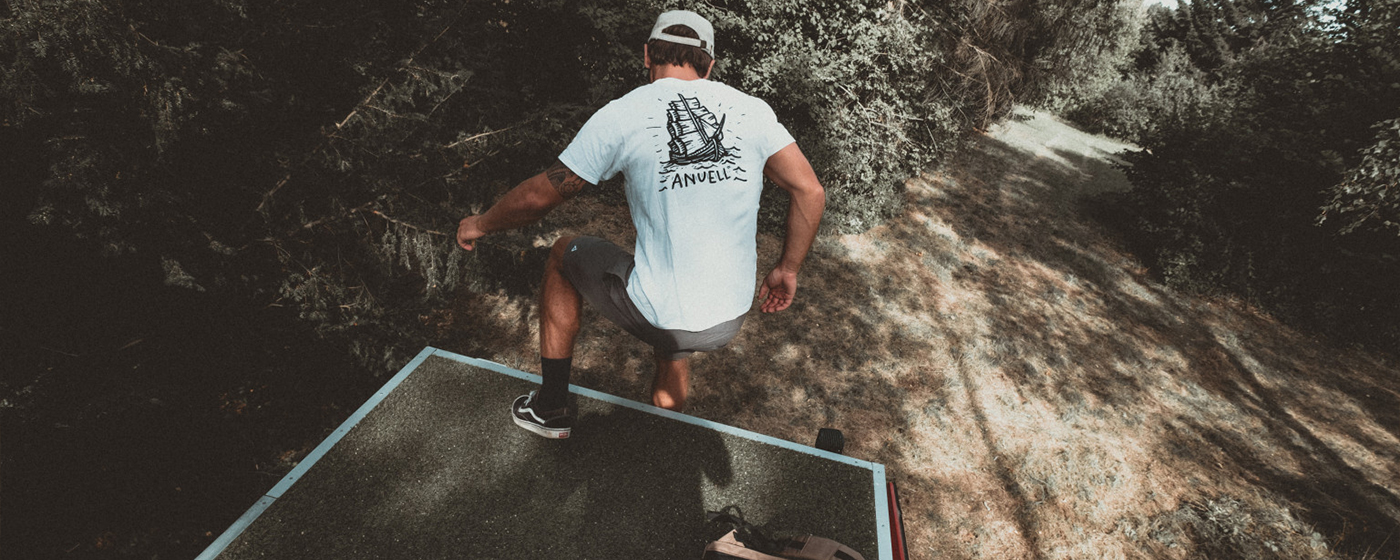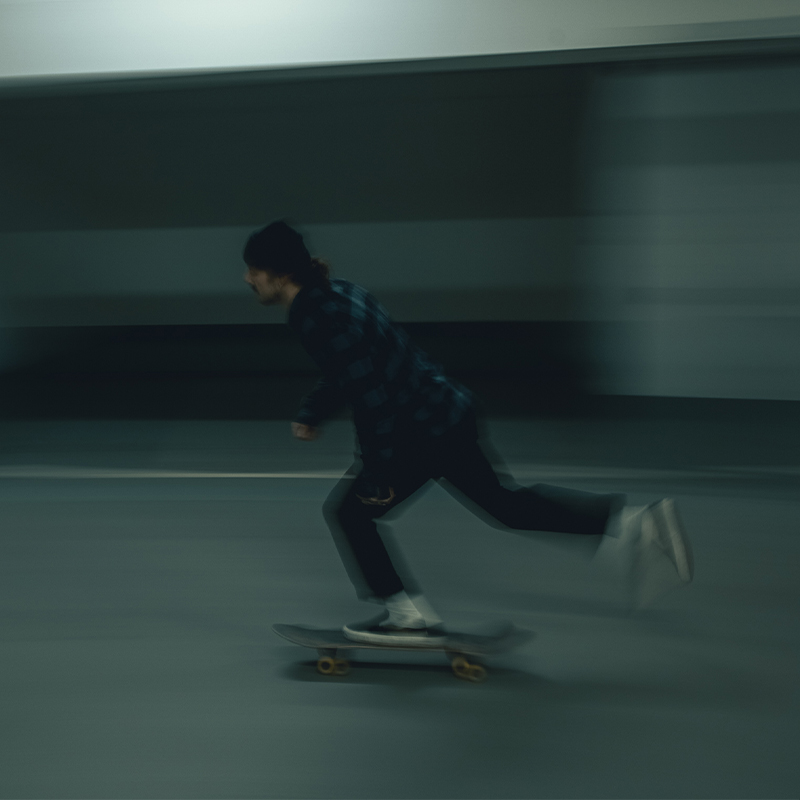 Founded on a foggy night in 2005 in a little wooden Austrian shack, we came a long way to here. With a background in boardsports, we discussed the problems of the industry we loved and decided to try ourselves and make everything a little better. We thought that there was nothing that combined the stuff that connected us: travelling, art and culture, making high quality and functional clothing without too much pathos.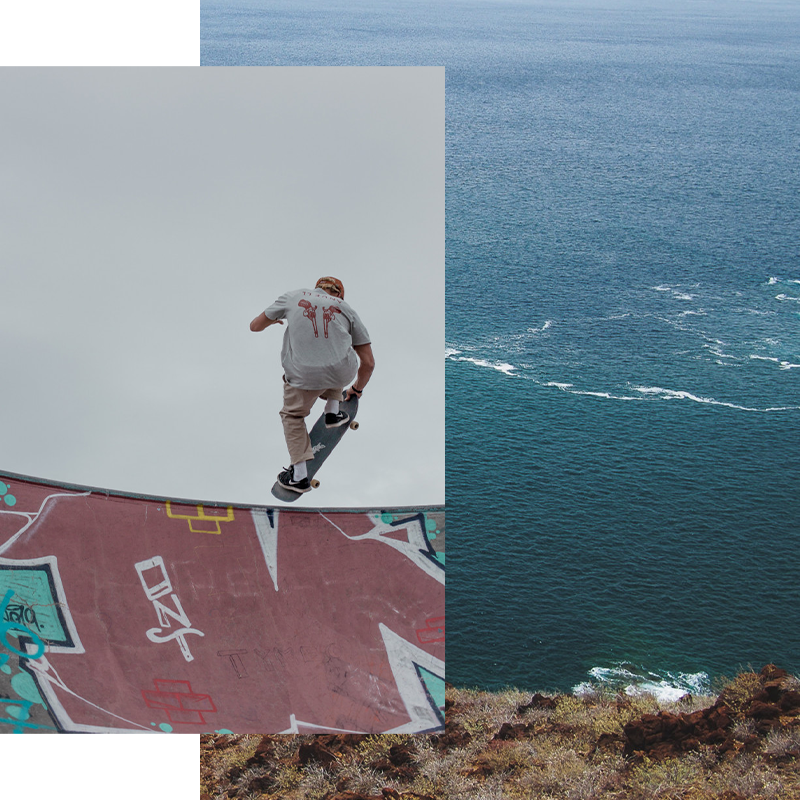 We didn't want to be yet another of the exclusive brands that market with high-performance athletes on a non-personal level. Not yet another one of those that exclude. We wanted to represent something beyond unrealistic ideals and still do.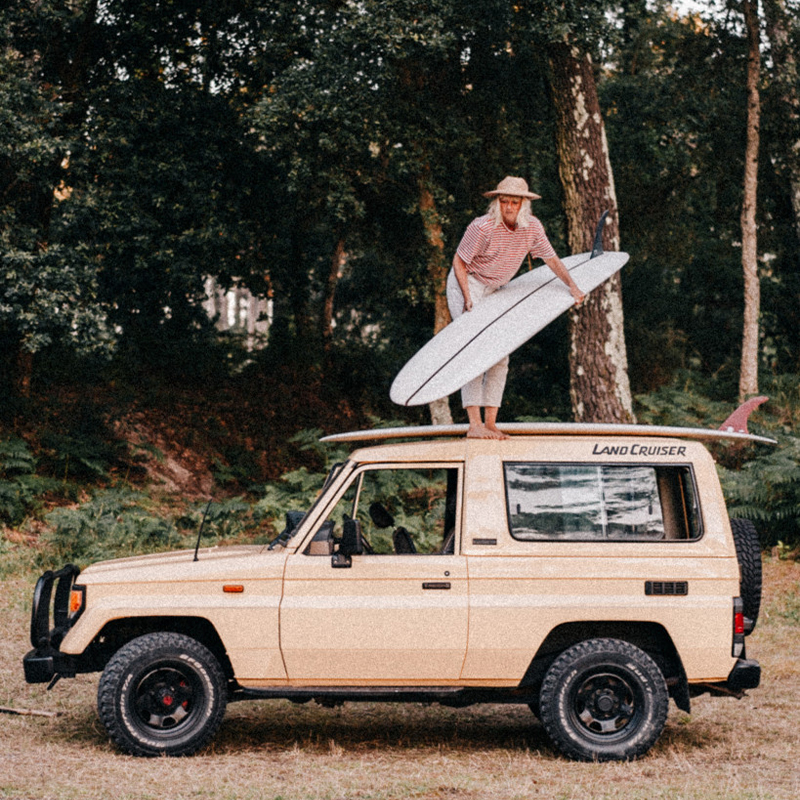 With those ambitious yet hard to express goals, we knew, we had to ride it slow. Figure everything out step by step, become better collection by collection and by the people we meet along the way. The funnest thing around once we had the mindset to see everything as an evolution.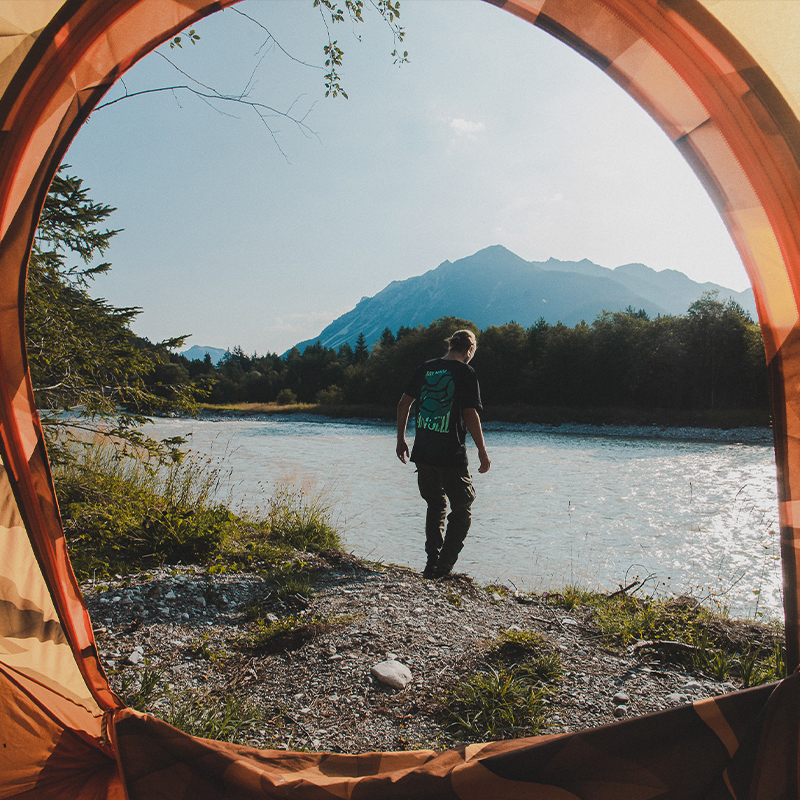 Somehow this evolution and this small idea decades ago became what it is now, an independent brand with a distinctive personality making clothing and accessories of exceptional quality. A brand hard to label because of its numerous interest. A creative outlet driven above all by the sheer lust for the path ahead, excited for where it will lead to and what it will connect.