Juntos - insights of a good time
During the anoyingly wet german winter, Berlin based videographer Basti Mowka was sick of not catching a spark of light between his nocturnal editing session and decided to grab his friend Maurice for a little trip to Barcelona to fill up on vitamin D.
Real insights of a good time with your best friends. No pressure to film the gnarliest trick or to live up to a certain standart about traveling some famous insta influencer is trying to tell you.
Raw fun and joy, not only on the trip itself, but also in the editing. Needless to say, that we're honored af, Basti and Maurice, that you took us - or at least a little bit of us - with you!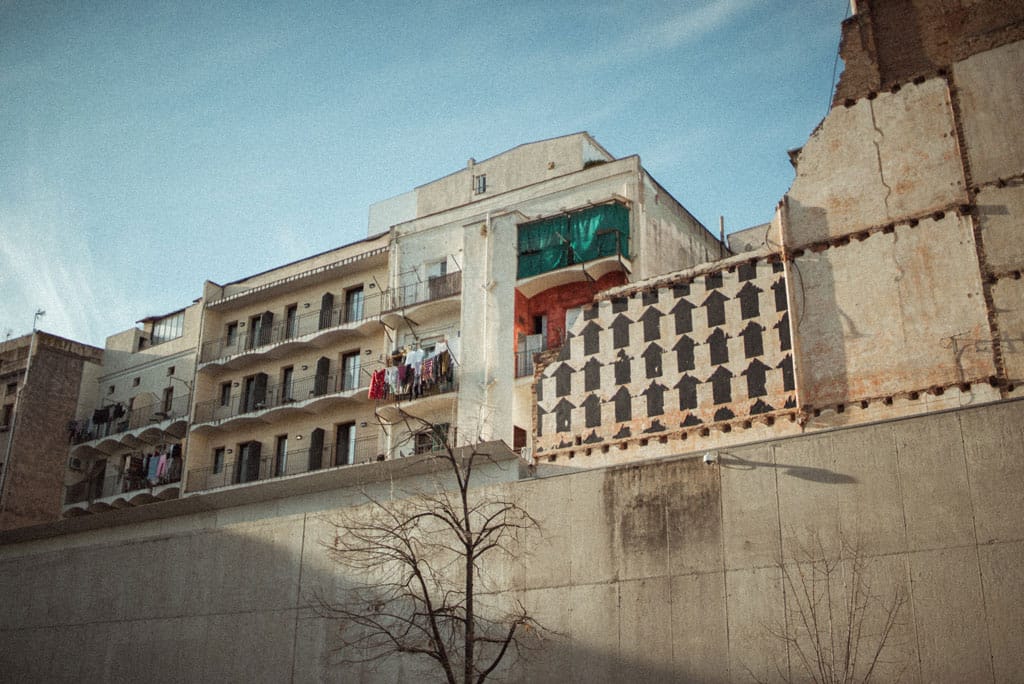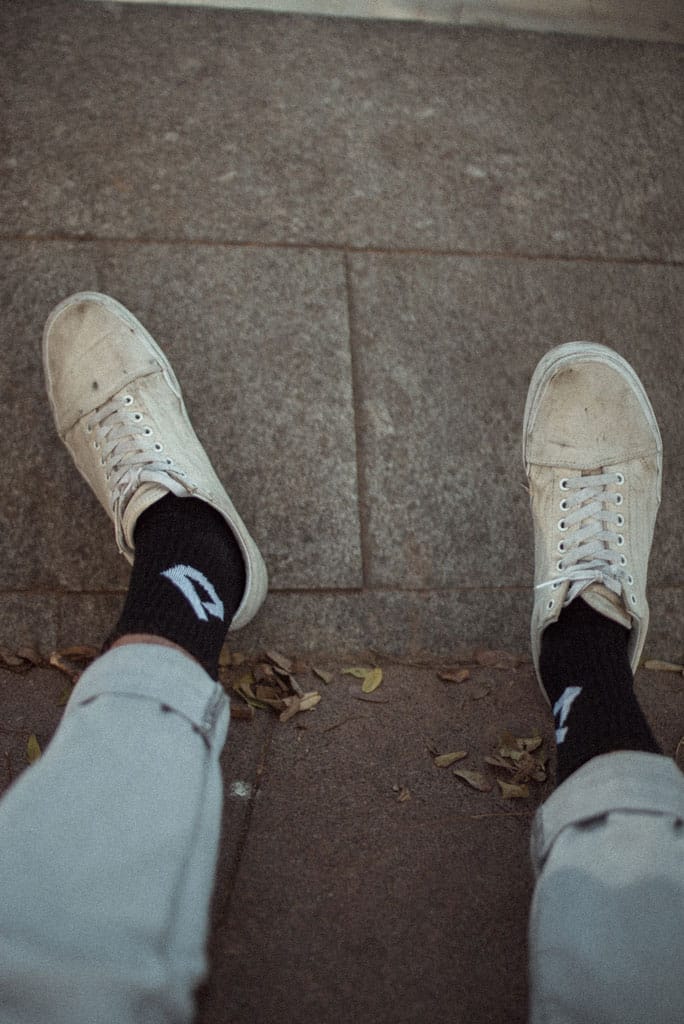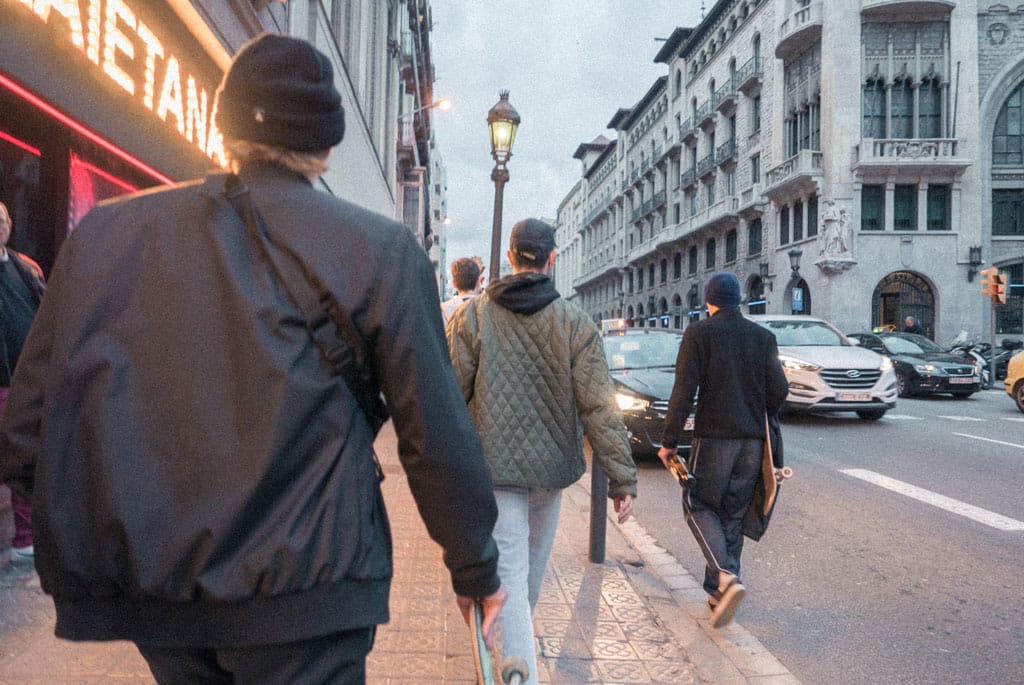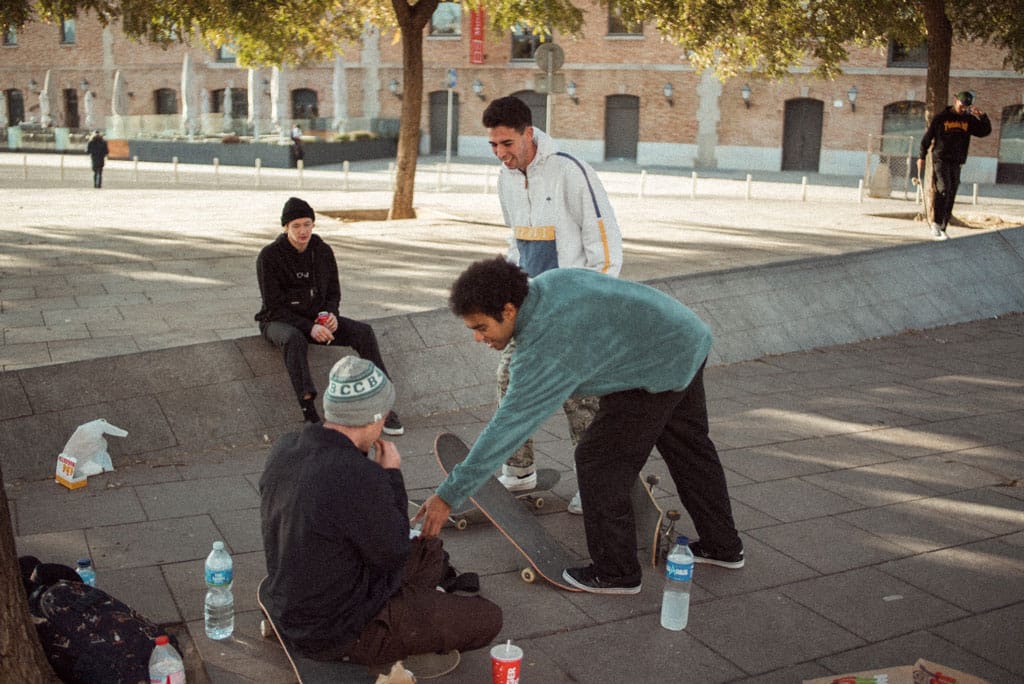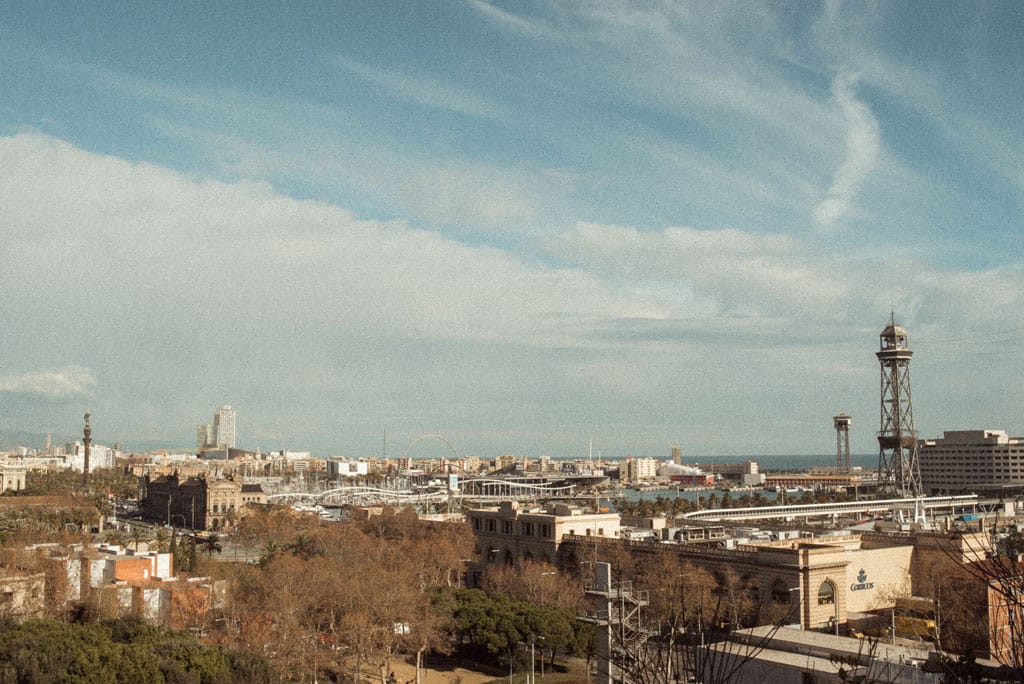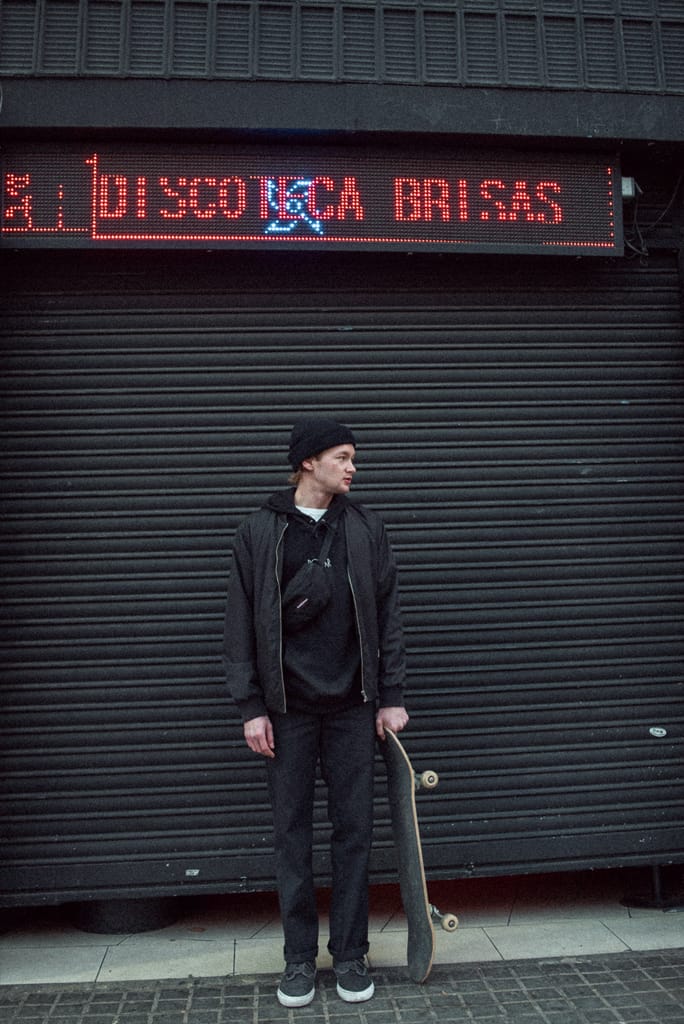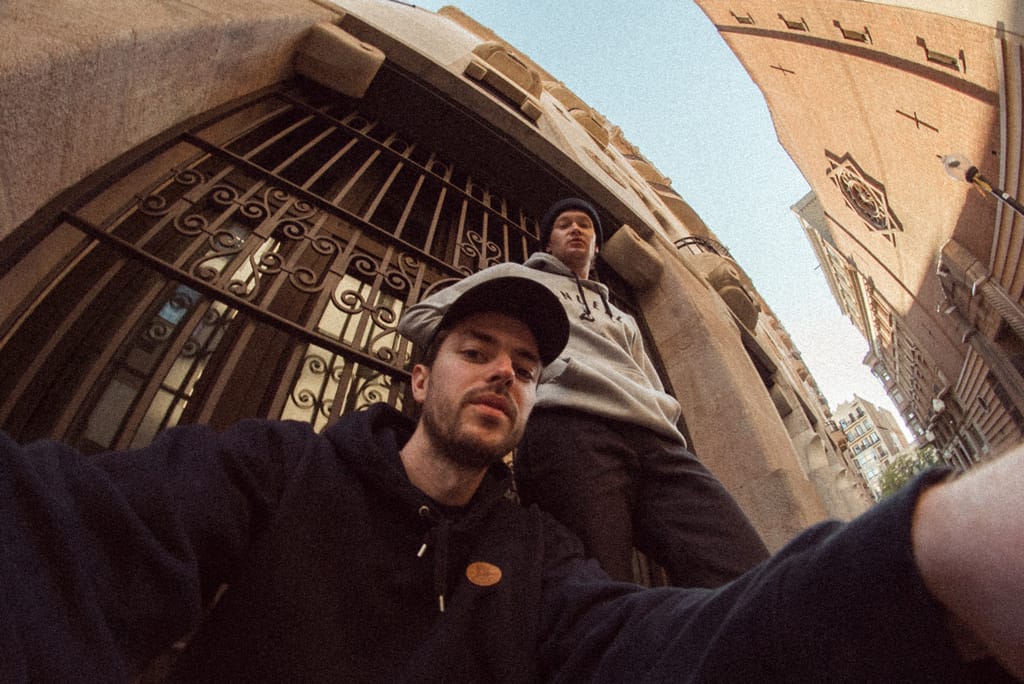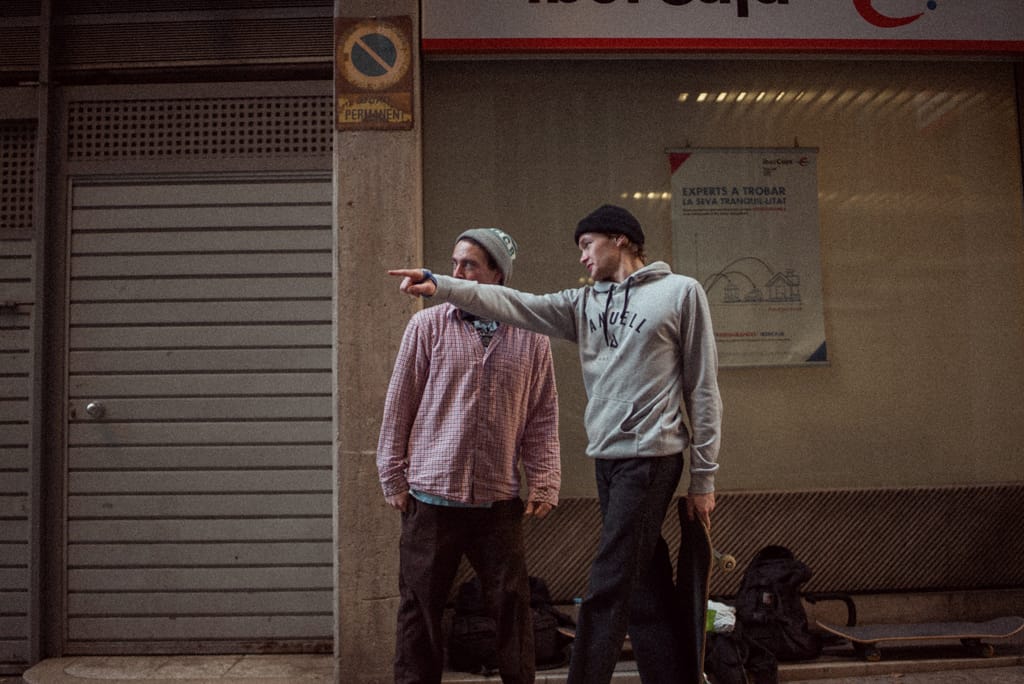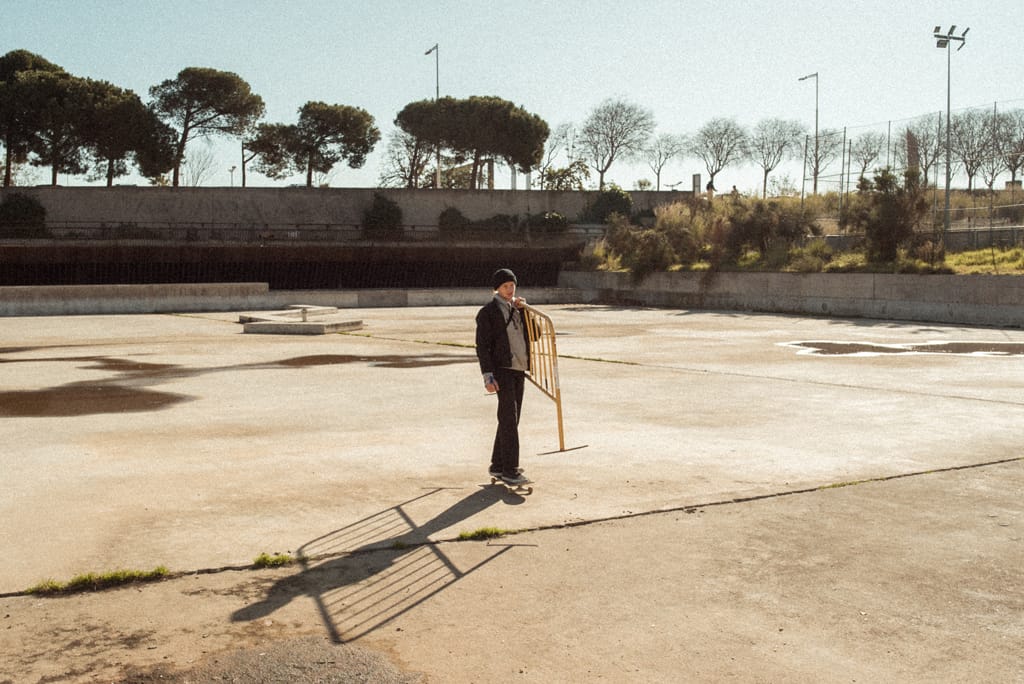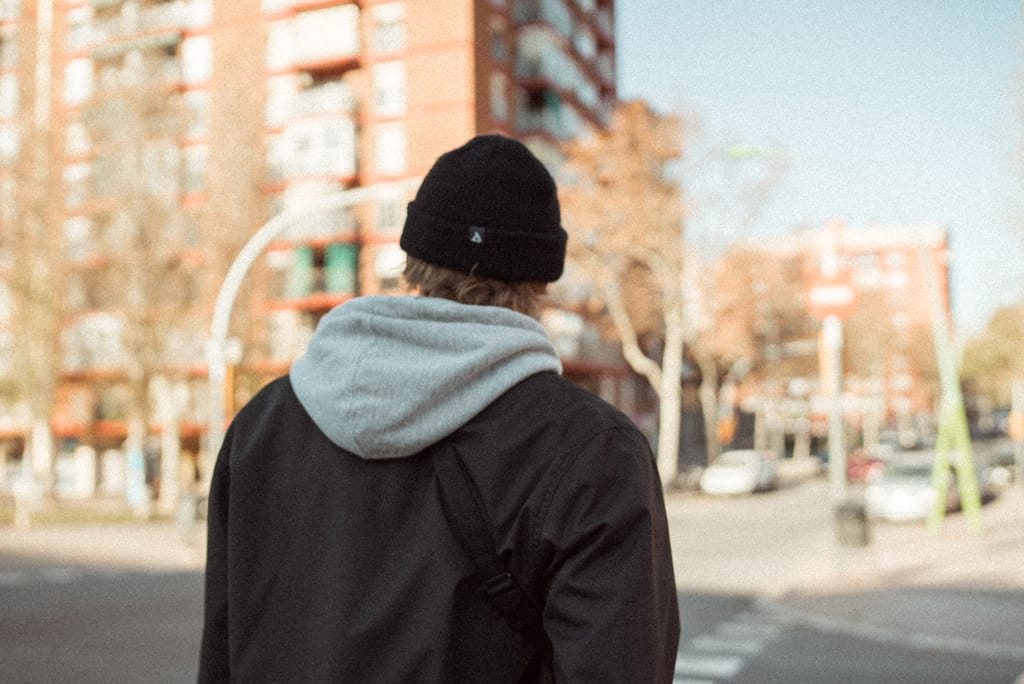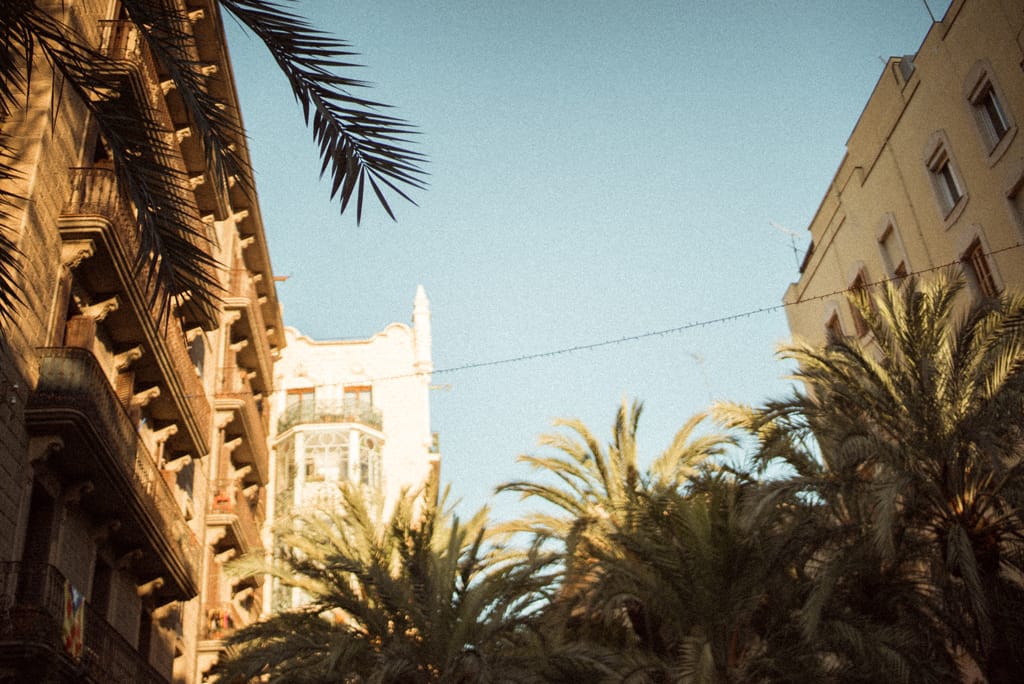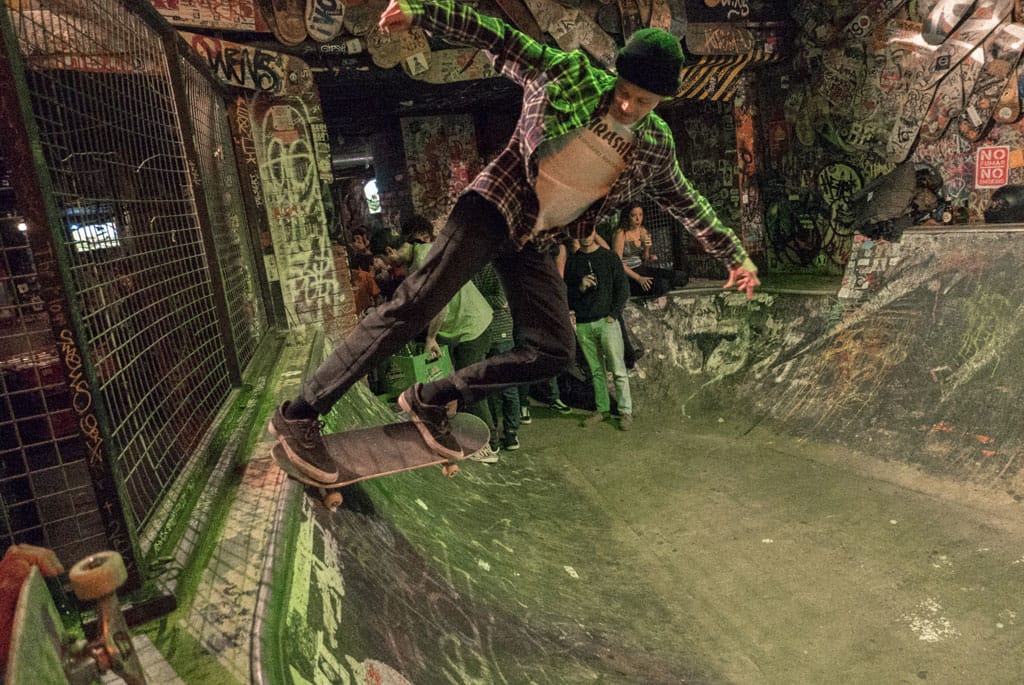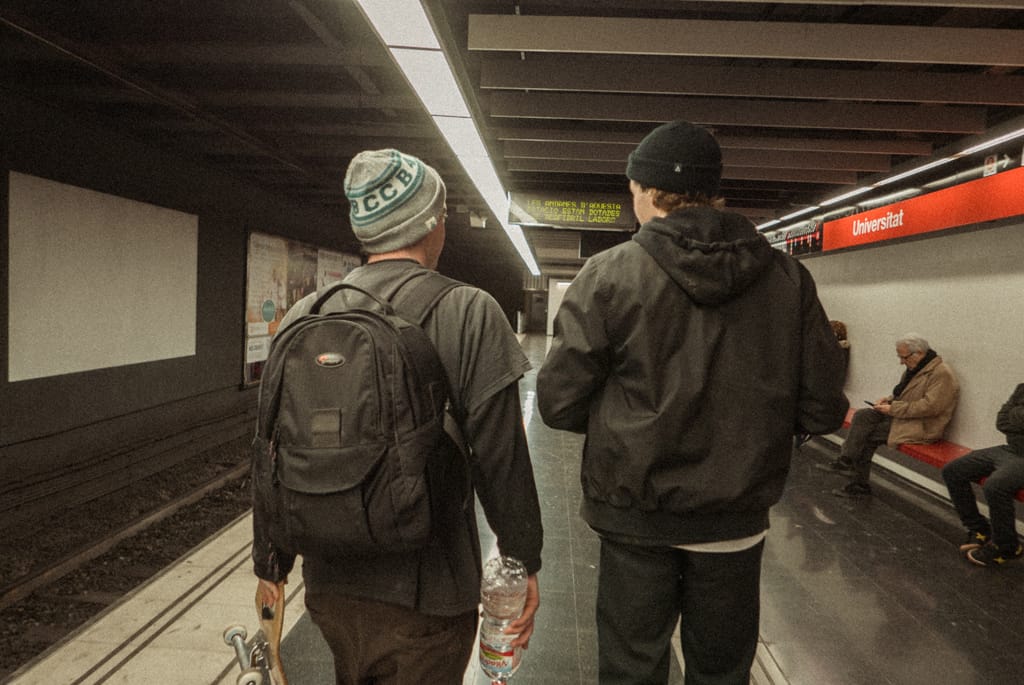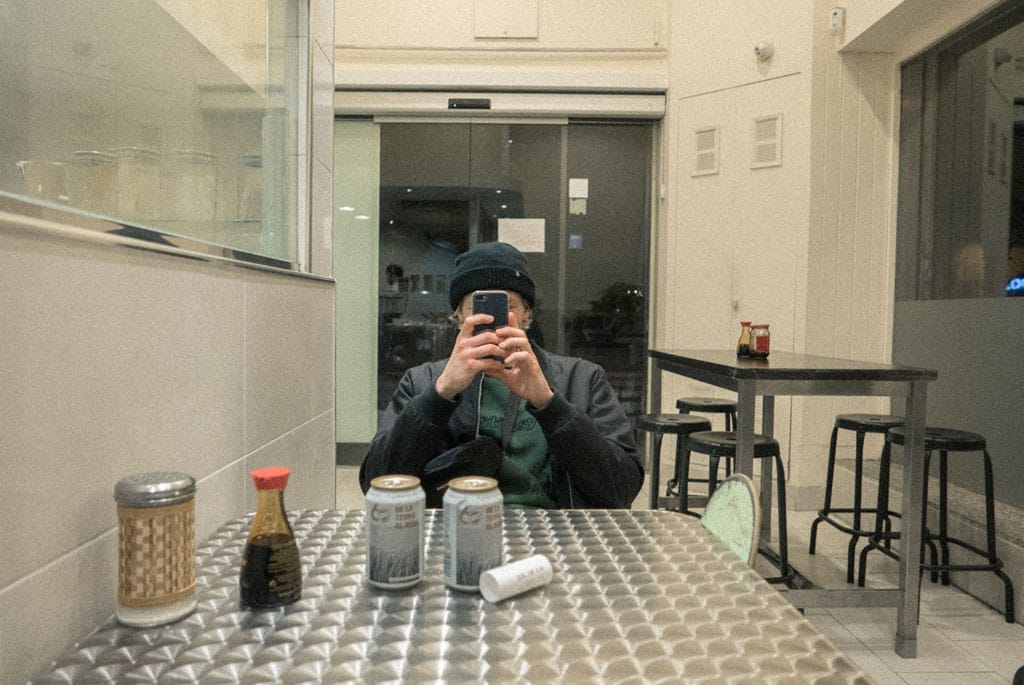 Juntos
A Conglomeration of stuff you might need on your next trip!